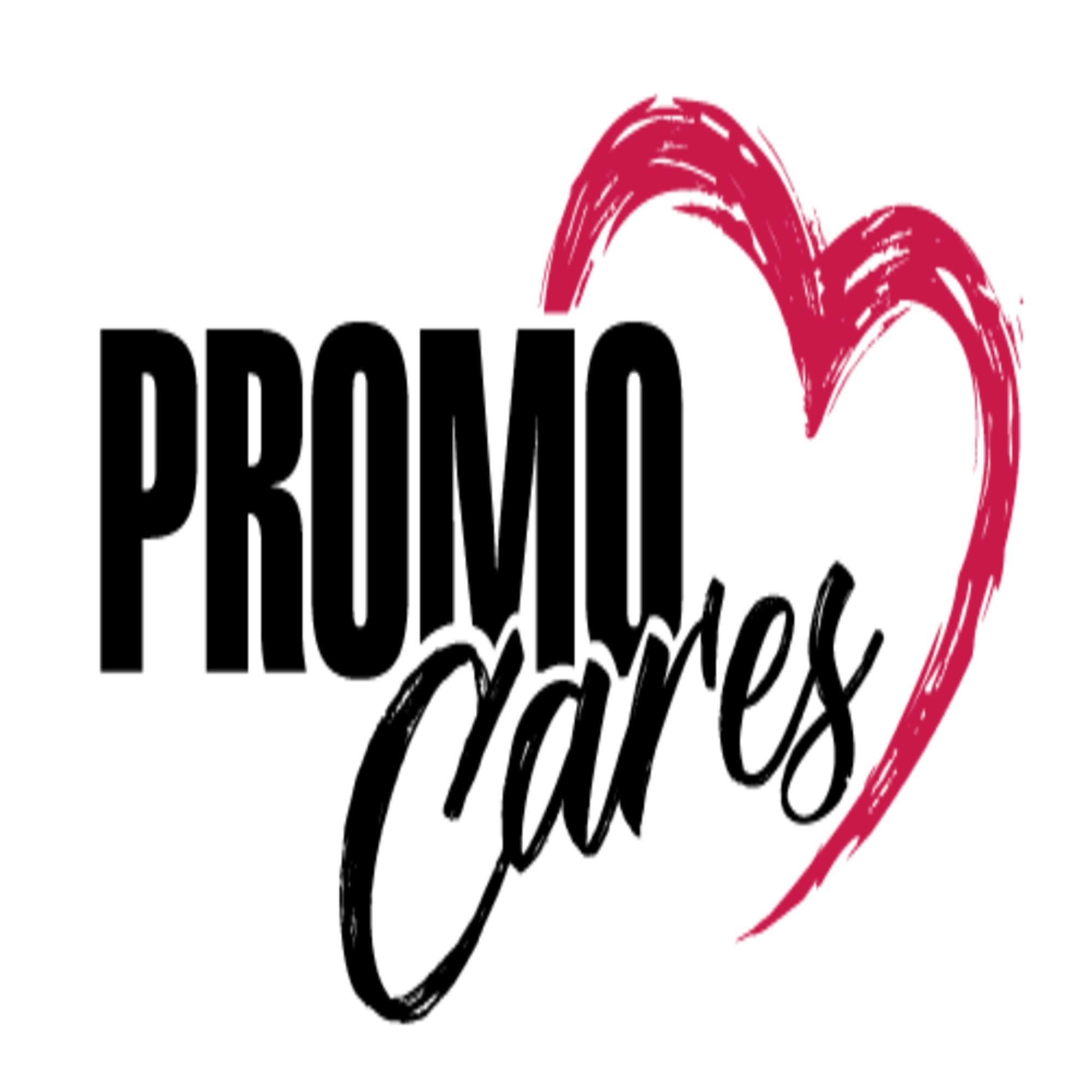 We've all been faced with that moment when it's clear your original plan for an event is NOT going to happen. Listen in as industry supplier Raining Rose explains what they did when faced with their own crisis moment at the biggest trade show of the year and the ways turning to service saved the event and made them stand out at the show in the process
PromoCares Radio has served as the primary vehicle for those of us interested in learning the stories behind the factories supplying us product to sell to buyers of merch.

If you want to learn more about the places you're spending your money with when you buy a travel mug, t-shirt or hat, these interviews will be interesting to you.