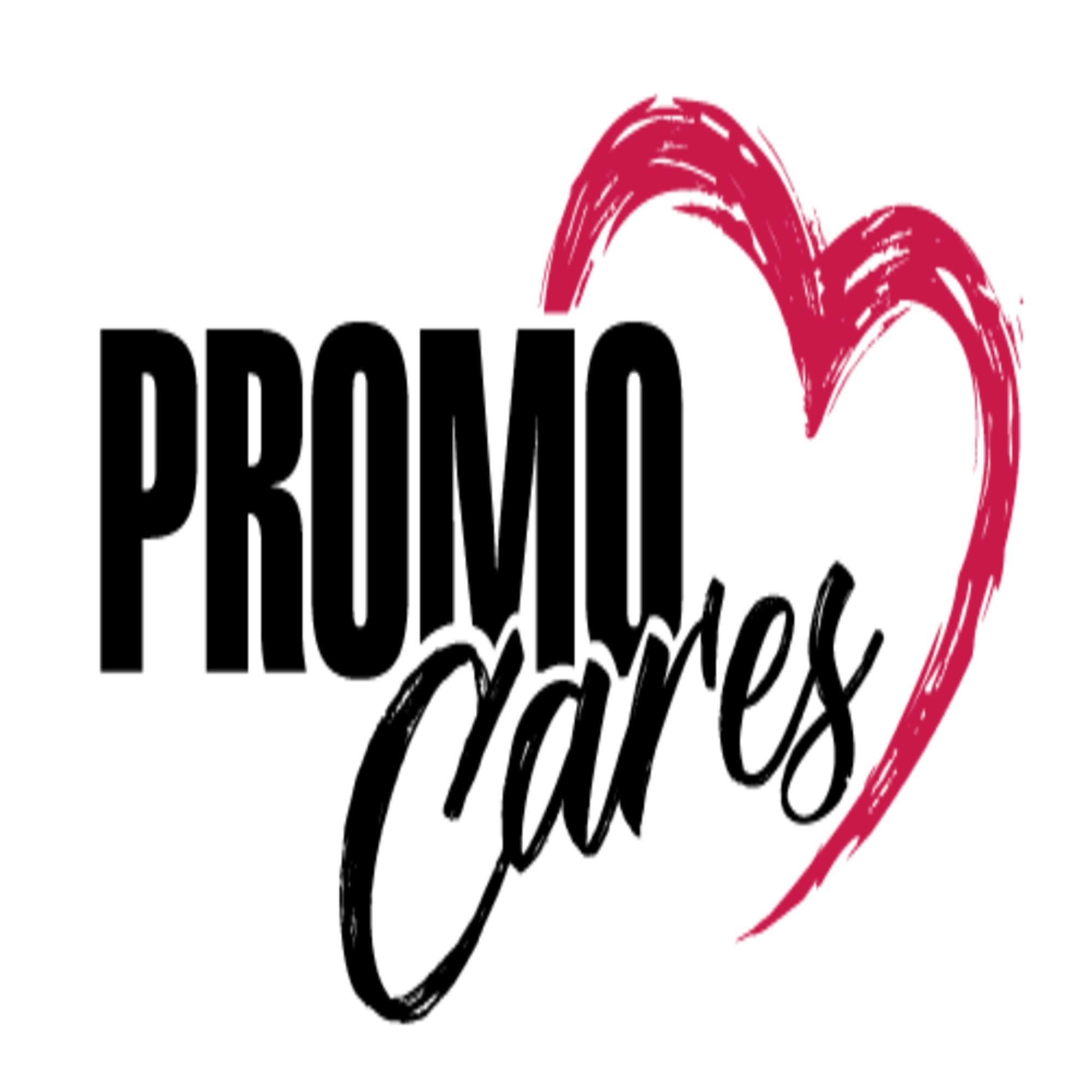 You don't have to sacrifice quality or pay more than expected for a product from AAA Innovations Plant A Tree program. As a reaction to growing demand from their clients, AAA Innovations is on a mission to introduce environmentally-friendly options for ALL their products.
PromoCares Radio has served as the primary vehicle for those of us interested in learning the stories behind the factories supplying us product to sell to buyers of merch.

If you want to learn more about the places you're spending your money with when you buy a travel mug, t-shirt or hat, these interviews will be interesting to you.